Updated on 
Our posts may contain links from our affiliate partners. This supports helps support the site as we donate 10% of all profits to sustainability organizations that align with our values. However, this does not influence our opinions or ratings. Please read our Terms and Conditions for more information.
Over the past few years, the renewable energy industry has been one of the up-and-coming industries. However, the growth of the clean & green energy sector includes innovative technologies and large-scale infrastructure projects, which require substantial investments at each step.
Finding funds for startups in the renewable sector is complex and expensive compared to traditional startups. Fortunately, Venture Capital funding has made it easier for green companies to find funds and ensure healthy growth early.
There are several clean energy venture capital firms in the industry that back seed-stage, early-stage, or other startups to help them grow and ensure a sustainable and clean energy future.
Venture Capital (VC) investment is absolutely essential for the growth of renewable or clean energy. Understanding the importance of clean energy venture funds for startups, we have listed the top 13 green venture capital firms dedicated to investing in the green energy revolution.
But before that, let's know what clean energy venture capital is and how it can help ensure a sustainable tomorrow.
What is Clean Energy Venture Capital?
Clean Energy Venture Capital is an investment firm for eco-innovative and rapidly growing ventures specializing in fund investments, direct investments, and fund of funds investments.
Green venture capital firms generally invest in startups that are early stage, environmentally friendly, and have enormous potential to grow. They not just provide funds to startups but also guide them on how to use that capital in the venture.
Overall, it won't be wrong to say that clean energy venture capital is a crucial source of equity for startups in the renewable industry.
Best Clean Energy Venture Capital Firms
Venture capital funding of clean energy and cleantech startups has grown dramatically over the past decade. The data shows that in 2002, only 43 clean energy startups received venture capital funding in the US, raising a combined amount of around $230 million.
In contrast, as per the Cleantech Group survey, investors allocated about $64 billion in total funding to cleantech businesses in the first half of 2021. Also, this amount is expected to surpass $100 billion in the coming time.
Also, professionally managed clean energy ventures usually are closely-held corporations or private partnerships funded by public & private funds, foundations, wealthy individuals, foreign investors, corporations, endowment funds, and the venture capitalists themselves.
Here, we have compiled the top venture capital firms across the globe that focus on clean energy. The list will discuss who they are, their investment structures, and more. Now, let's take a closer look at these renewable energy venture capital firms: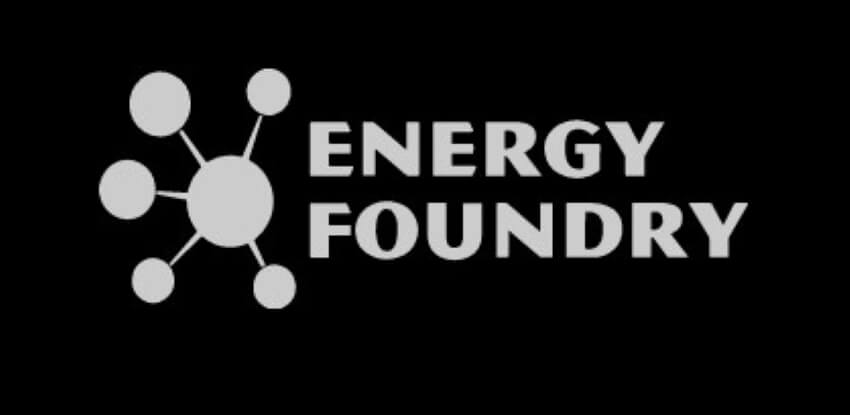 Founded by Jason Blumberg and Sara Chamberlain, Energy Foundry is a venture capital company headquartered in Chicago, Illinois, US.
The firm is committed to investing venture capital in the most promising energy innovators. Basically, Energy Foundry works with brands that focus on solving today's most pressing issues in the energy industry with rapidly scalable, disruptive business models.
Energy Foundry collaborates with leading companies across the globe to build and scale new ventures. Their approach includes various essential tools to bring great ideas to market and blends venture funds with the perks of partnership.
Additionally, Energy Foundry works with startups in the renewable industry to provide them with the tools and resources they need to grow further and ensure a green future.
While its primary focus is to make smart investments in startups, this venture capital firm has also designed an energy innovation hub. It works with corporations, entrepreneurs, utilities, investors, and GOV/NGOs to turbocharge energy entrepreneurs.
Important Details
Founded: 2012
Headquarter: Chicago, Illinois, United States
Firm Type: Privately Held
Invested: $22+ Million
Specialties: Venture Capital, Energy, Impact Investing, and Community Building
Notable Investments: Digital H2O, Sistine Solar, Invektek, Azumo, Omnidian, and others
See Related: Best Commercial Solar Finance Companies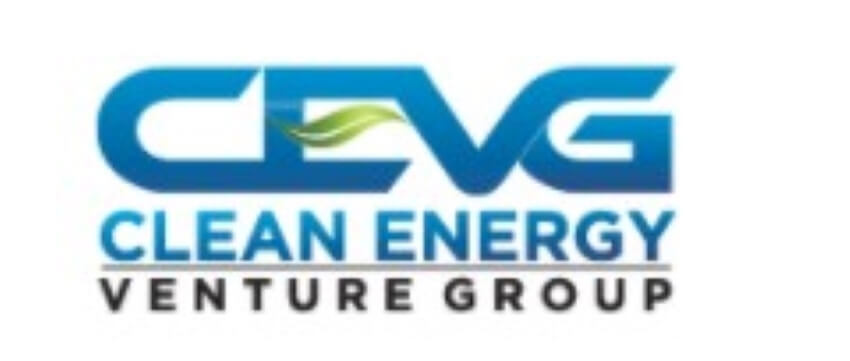 Having offices in New York and Boston, Clean Energy Venture Group provides early-stage seed funds for energy startups. This venture capital firm is a group of professional operating executives with robust capabilities in the environmental and energy sectors.
Clean Energy Venture Group strives to invest in firms that specifically focus on climate change while ensuring attractive financial returns. They provide funding and bring years of energy expertise to assist businesses in their growth.
Additionally, Clean Energy Venture Group collaborates with stakeholders and entrepreneurs in an atmosphere of intellectual curiosity, mutual respect, and analytical rigor. Moreover, the investment portfolio of CEVG adheres strictly to the following criteria:
Clean energy-focused investment
Investment returns must meet particular levels
Startups or the management team must have expert knowledge in the area
The pre-money valuation must be less than $10 million
All companies should be in the Eastern US
Important Details:
Founded: 2005
Headquarters: Cambridge, Massachusetts, United States
Invested: $500+ Million
Firm Type: Partnership
Notable Investments: 60Hertz, ConnectDER, Nth Cycle, ClearTrace, and more
See Related: How to Create an Investment Thesis [Step-By-Step Guide]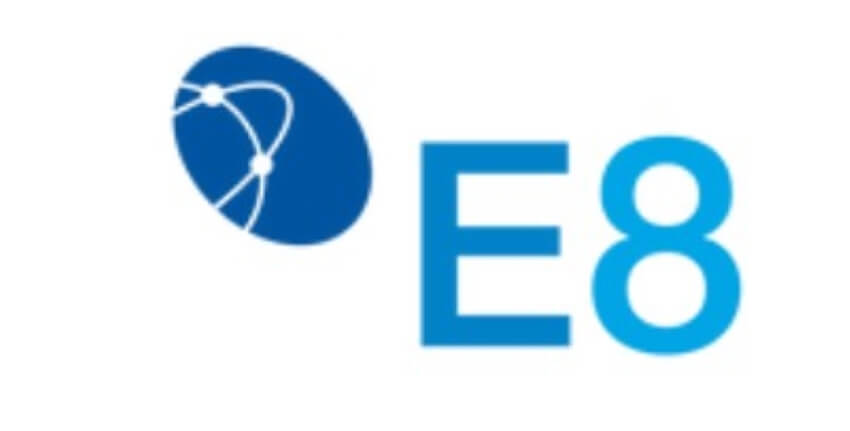 Formerly known as Element 8, E8 is another clean energy-focused investment company in the US. They invest in early-stage clean or climate tech businesses for a sustainable and prosperous tomorrow. They not just provide investment capital but also guide startups on how to achieve market success and accelerate the transformation to a cleaner and healthier world.
E8 is basically a member organization of an accredited, private angel investment group that focuses on addressing pressing environmental problems and taking positive actions against climate change.
Also, the company boasts a range of cleantech investors with excellent knowledge and management expertise who assist startups with hiring, technology, growth, and other aspects.
Overall, E8 is the best option for startups looking to pitch their model to a large group of industry-expert investors. They can open unlimited networking opportunities to startups, leading them to grow and succeed.
Important Details
Founded: 2006
Headquarters: Seattle, Washington, United States
Invested: $37+ Million
Firm Type: Nonprofit
Specialties: Cleantech and Angel Investing
Notable Investments: Level10, Propel, ConnectDER, Greenwood, Arcadia, Adara Power, and Solstice
See Related: What Are Smart Cities? Different Examples